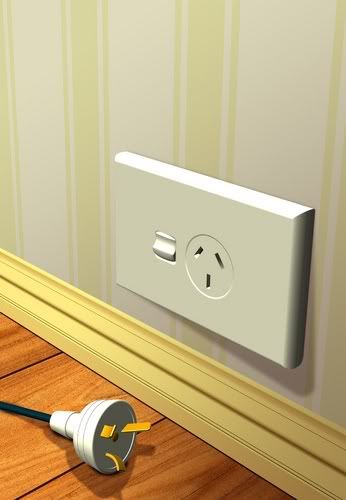 In a connected world what happens when you have to unplug?
Many
GTD experts
have pontificated on the benefits of switching off. Is that really what it should take for us to find ourselves or at least feel as though we were connected to the rest of the world? By disconnecting ourselves?
Your life is your own. Rise up and live it.
-- Terry Goodkind (Faith of the Fallen)